MK Audit is a partner DFK International and ICFM Ukraine
Audit company MK Audit is included in the register of Audit chamber of Ukraine. Staff MK Audit are members of the Federation of Professional Accountants and Auditors, the only organization in Ukraine, member of the IFEC (International organization of accountants).
We have many years of strong partnerships with DFK International (dfk.com) that is the leading international Association of independent audit and consulting companies. It protects the interests of clients around the world for over 50 years. DFK International is in the TOP 10 of the largest international associations of auditors and tax consultants around the world. The Association has more than 345 offices worldwide.

Audit company MK Audit is a partner of the Institute of Certified Financial managers – Ukraine – ICFM.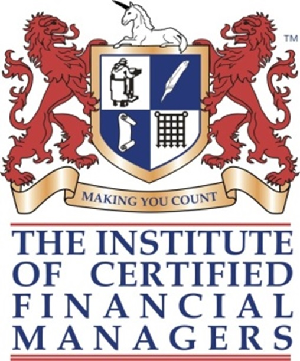 Order our services by following contacts:
Mobile: +38 (050) 671-55-67
Skype – viachelavmak
E-mail info@audit-mk.com.ua
Go to "Services" section